Airport
Airport name: General Edward Lawrence Logan Intl
Airport ICAO:
KBOS
Event
Date: 2020-07-25
Begin time:
13:00:00
End time:
19:00:00
Communication
FGCom:
Mumble/Teamspeak: radio-mumble.flightgear.fr
Other
Transition level:
ILS:
Runways:
Remarks
Hello everyone and welcome to General Edward Lawrence Logan Intl (KBOS/BOS)!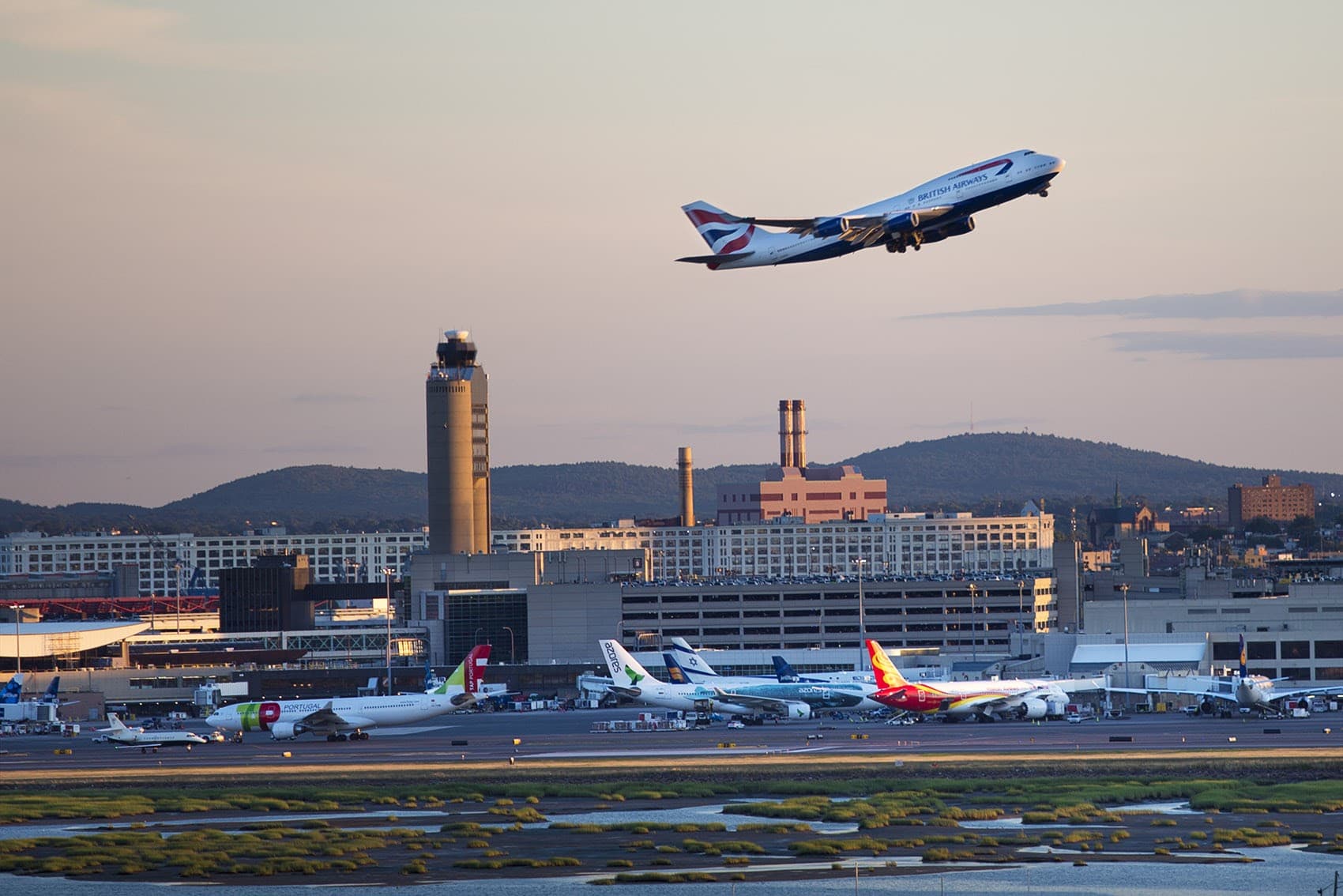 Rules:
PLEASE file a flight plan! File one in advance, it save a lot of time and come on, it is not that hard.

Please use voice communications through Mumble. If you do not have it, install it. Download link is here.

Please use push to talk! No one likes hearing their own voice. Especially when you are a teenager.

Look over the documentation relevant to your flight here.

Recommendations:
Use FGExtend! FGExtend automatically switches Mumble channels when you switch frequencies in FlightGear. Use this for a more realistic multiplayer game. The download link is here.

That's it! Have fun and stay safe,
Air Traffic Controller information
Name:
Newo
Verified: Yes
Controller id:
651